Search by size to see what is in stock.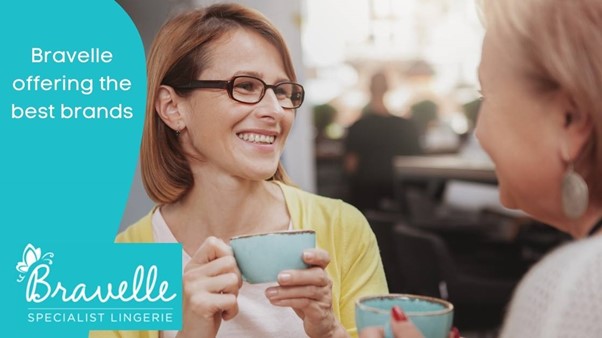 News / October 05, 2020
At Bravelle we believe that when shopping for post-surgery bras, women should not sacrifice femininity or fashion. That is why we have always offered the best brands for those who have had breast cancer surgery ...

Read more >
Uncategorized / May 01, 2018
Pauline and I were invited to Dublin recently for our annual Trulife product training.
We are so lucky to have one of the world leaders in breast prostheses manufacturing right on our ...

Read more >