Search by size to see what is in stock.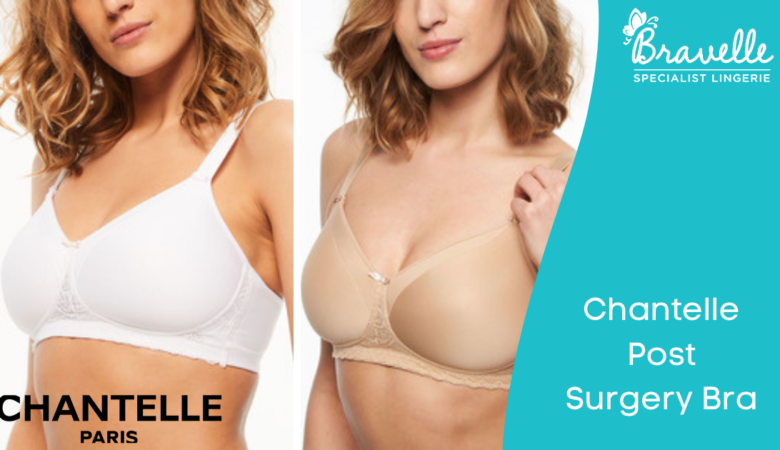 News / October 05, 2021
The French Lingerie brand Chantelle have entered the post-surgery market and Bravelle are delighted to announce that we are the first specialist lingerie stockist to get this style in Ireland or the UK.
Chantelle Enter Post Surgery Market
French lingerie brand Chantelle have entered the post-surgery lingerie market with their Absolute Comfort "Merci" Bra.
Merci, has been designed for women whose breast is very sensitive, often linked to breast cancer surgery. This product combines absolute comfort and perfect fit for both a natural breast or a breast prosthesis.
Comfort and Style
A wireless bra that avoids all risk of friction or irritation of the skin. Soft and supple fabrics including memory foam cups and an ultra-soft plain knit with no seam inside the cups. Cups made from a memory foam fabric adapt themselves to the shape of the breast from inside and provide a smooth effect from outside. Discreet pockets inside the cups will hold your breast form safely in place. A touch of lace on the cup completes this feminine look.
This great offering from Chantelle is available in White, Black, and Sand. For more information, please contact the expert team at Bravelle.