News / January 20, 2022
Who are we?
Bravelle was founded by and is still run today by my mother Pauline Conway and myself, Kate. Following her breast cancer diagnosis and subsequent surgery in 1999, Pauline realised that ladies in a similar situation to herself were largely overlooked in the lingerie market. A lot of research and training followed and in 2005 she took the plunge and Bravelle Specialist Lingerie was launched.
We have you covered!
At Bravelle, we stock a wide range of post breast surgery bras, swimwear and partial and full breast prostheses, which are also known as breast forms. We have products in our range to suit both full and partial breast surgeries. We are always on the lookout for new and innovative products. Both Pauline and I firmly believe that while comfort is always no. 1, neither style or femininity should be sacrificed when choosing a post-mastectomy bra. We are careful to select only the best quality products for our range, working with all the market leading companies to complete our collection.
Where can you find us?
Our shop is based in Ballyneety, Co. Limerick. Here, we offer private appointments to allow each client to have the best possible fitting experience. We also hold regular fittings days in cancer support centres around Munster. We currently offer fittings in Solas, Waterford, CARE Clonmel and Suir Haven Thurles. We hope to resume fittings in Ennis in the near future. You can also shop via our website and we are happy to assist via video or voice call if required.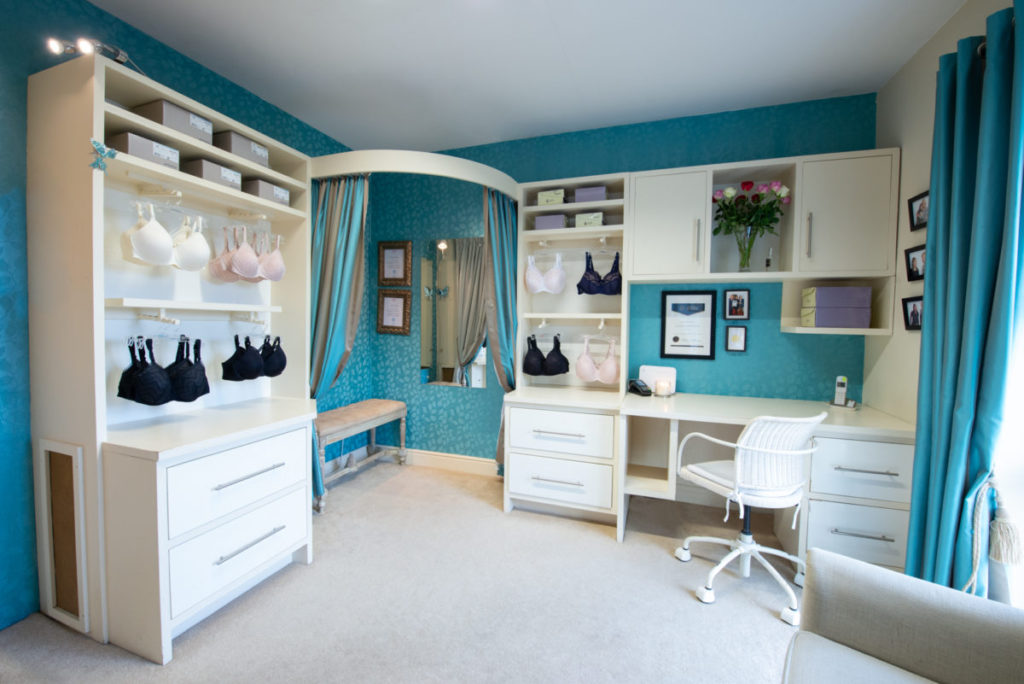 Why Choose Us?
When you choose Bravelle Specialist Lingerie for your post-surgery bra fitting, not only will you have a choice of a wide range of products, you will also benefit from our experience. We have been fitting ladies for post-surgery lingerie since 2005 and constantly maintain our training to the highest standards. In fact, the leading Breast Care supplier, Anita Care, named us a Centre of Excellence in 2011, a status we have maintained since then.
In 2021 Bravelle won the Underlines Lingerie Magazine, Special Care Recognition award. This award is given to those in the lingerie industry that have made an outstanding contribution to the Breast Surgery community and nominees are chosen by their peers.
Most importantly, should you choose us, you can be guaranteed that we will treat you with kindness and understanding. At bravelle we aim to have every woman walk out of our shop feeling a million dollars and I can honesly say that we don't consider what we do a job, it is a passion!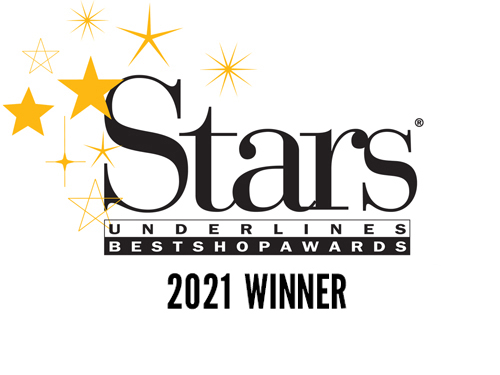 What to expect when you come for a fitting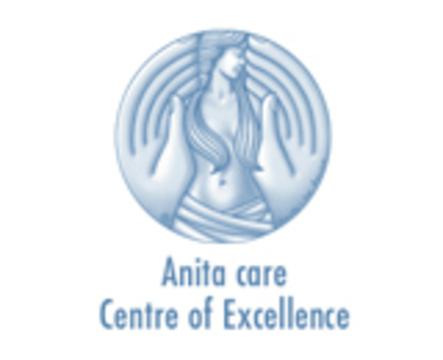 When you visit us for your fitting you can be assured that you will be seen by either Pauline or myself, Kate. Each client is offered a private appointment during which we will measure and fit your for your breast prosthesis, bras and swimwear. We have a wide range of products in stock so you will be able to fit on different styles and we will help you choose the products best suited to your needs. If we have exactly what you are looking for we will supply you with the items that day. Occasionally, a client may be looking for a style or particular colour that we don't have on the day and in this case we will send the item to you using our delivery partners, an post. There is no extra charge for this service.
Covid 19
We are taking every precaution to look after both our clients and ourselves during the covid 19 pandemic.
Medical Card & Health Insurance Applications
The service Pauline & Kate provide at Bravelle, covering the Mid-West and Southern Region, is welcomed by Breast Care Nurses, GPs and Health Care Professionals, who recognise the need for this valuable and unique service to post mastectomy patients.
Medical Card holders are entitled to two post mastectomy bras each year, free of charge, and a prosthesis when required. You should get a prescription from your G.P. for these, and take it with you to Bravelle when going for your fitting.
Most health insurance providers, including VHI, Laya and Irish Life now cover post-surgery lingerie and breast forms with no excess. Contact your provider for more details.
How to contact us
Should you need more information on any of the items above, or if you would like to make an appointment for a fitting please contact Pauline, or myself, Kate on 061 351886.