Search by size to see what is in stock.
Uncategorized / May 01, 2018
Pauline and I were invited to Dublin recently for our annual Trulife product training.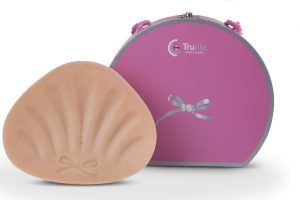 We are so lucky to have one of the world leaders in breast prostheses manufacturing right on our doorstep.
On the day, we met with breast care nurses and prostheses fitters from all around the country and learned  about the new Trulife products which have just been launched and some which will be coming in the next few months.
We had the opportunity to fit eight models, who had all different types of surgery and different requirements.
We were introduced to the ReCover range, a clever range of products which offer removable layers of soft 100% natural silicone that provide adjustable fullness and projection. This range of products are ideal for ladies during the multiple stages of reconstruction, for post-lumpectomy use and for covering breast tissue that has changed due to radiation.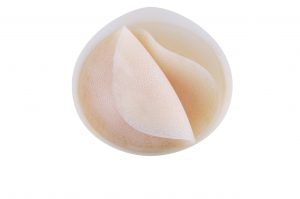 We have these products in store now.
Many of the ladies we met on the day loved the Sublime range of breast forms – we have been stocking Sublime since it's launch and I would agree that it is a lovely product. Because it is made from 100% natural silicone it is considerably lighter than any other lightweight breast form. The natural silicone makes Sublime a breathable product too that is considerably cooler against the skin.