Search by size to see what is in stock.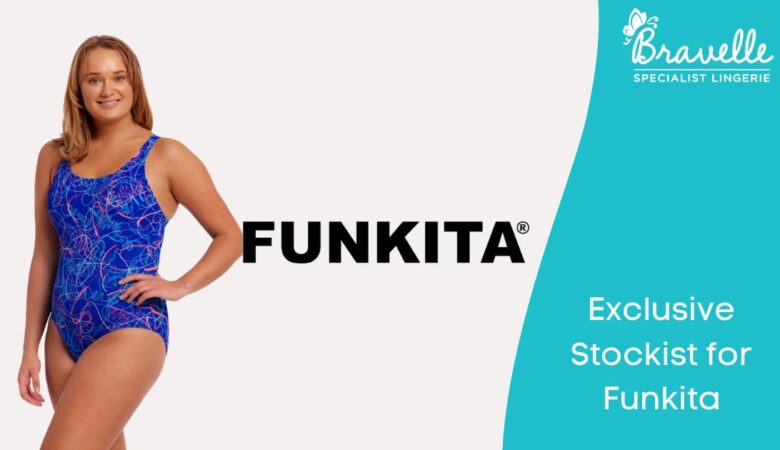 Uncategorized / September 06, 2023
We are thrilled to announce that Bravelle is now stocking Funkita post-surgery swimwear. Funkita is one of Australia's leading swimwear labels, known for its premium quality and unique designs. Here are the highlights of what you can expect from this exciting launch.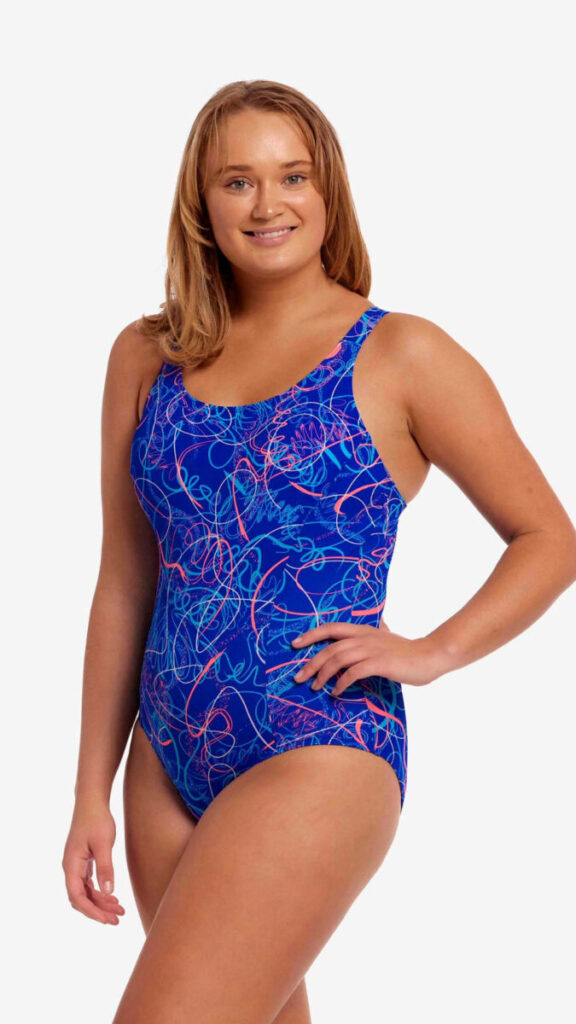 Premium Quality and Durability
Funkita swimwear is made from an exclusive premium Italian fabric that offers the perfect combination of comfort and functionality. The chlorine-resistant swimwear is designed for durability and is guaranteed to last long. The swimwear will not lose its shape, and the colours won't fade, even after regular use.
Firming and Controlling Powermesh Lining
The swimwear features firming and controlling powermesh lining, which helps you to achieve a flattering and sleek silhouette. The padded cups and underwires add extra support, providing you with excellent coverage and comfort.
Classic Prints and Structured Style
Funkita swimwear boasts of classic prints and structured style that will offer you a unique style statement. The swimwear is available in a wide range of colours, ensuring that there is something for everyone. These brightly coloured swimsuits are perfect for anyone looking to make a statement at the poolside or beach.
Mastectomy Pocketing
Funkita swimwear also caters to those who have undergone mastectomy surgery, with its mastectomy pocketing feature, which can hold breast prosthesis in place. This feature provides comfort for all women.
Size Inclusivity
Funkita swimwear is inclusive of all women, with sizes ranging from 10-22 and extending to an E cup. The range offers excellent coverage and hidden support, ensuring that there is a perfect fit for you.
We are excited to bring Funkita's top-quality swimwear to our customers in Ireland. Our range is perfect for anyone who wants to make a statement at the poolside or beach, and we hope you find something you love. Visit our shop to see the Funkita range and have a great time swimming!