Search by size to see what is in stock.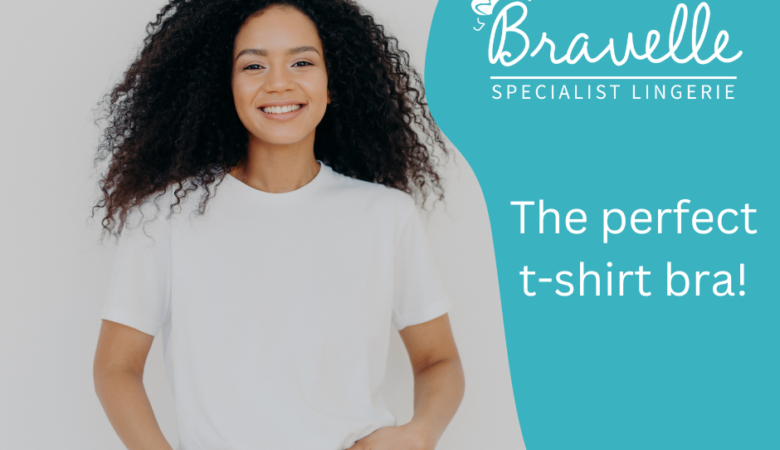 Uncategorized / January 18, 2023
This is the bra you should wear under white t-shirts and the colour may surprise you!
As we are finally heading towards spring and our minds are turning to holidays and lighter clothes, I know that I will soon be getting lots of inquiries searching for the prefect t-shirt bra. This fashion-tip blew my mind when I first discovered it a few years ago! You can wear a red bra under a white shirt, and it will not show. I have tried this myself and I am converted!
In theory, you would think that a white bra would be the perfect choice under that crisp white shirt or t-shirt. Experience has taught us that this isn't the case, a white bra can almost glow through the shirt making your bra stand out even more. The next option is a neutral-coloured bra, but just as there are many different skin tones, there are also many different variations of "nude" bra. Matching your skin tone to the perfect hue in your bra is quite the task and under a white shirt a good match is essential.
This is where red comes in. It looks stunning and will blend seamlessly under your outfit. The science behind this is simple; most skin, even darker tones, have red undertones. To make this hack work you need to choose a red bra that is a solid, deep red, avoiding any pink undertones.
A new arrival to our shelves, the Marlies Dekkers Care Bra in red is the perfect choice. Click here to find out more https://bravelleshop.com/product/marlies-dekkers-care-bra-red/